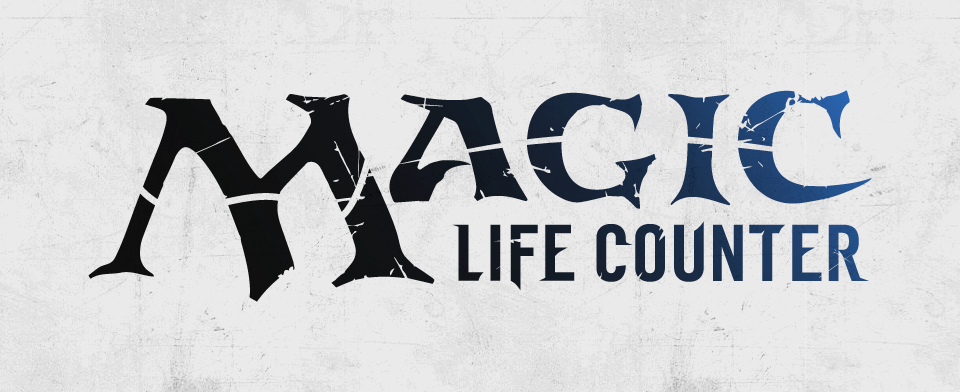 Magic Life Counter
---
The Riftpoint DevTeam loves to play Magic: The Gathering and we know there are a lot of players that love this amazing card game too. So we decide to make a life counter app to manage your matches!

---

ᐅ LIFE AND DEATH IN YOUR HANDS! ᐊ
Keep track of your life points in this new and better Life Counter for Magic!


ᐅ LIGHT AND BEAUTIFUL! ᐊ

With Magic: Life Counter RP you have a beautiful and intuitive interface, as well as being lighter and spend less battery than other counters.


ᐅ DECIDE THE FATE! ᐊ

This app can also roll dice to decide who will start the game.


ᐅ CHOOSE YOUR PLANE! ᐊ

You can change the background images to customize your counter according to the way you play.


---

CHECK IT OUT ON GOOGLE PLAY.
IT'S FREE!

Available on